Successful Affiliate Nation
An Investment in Your Future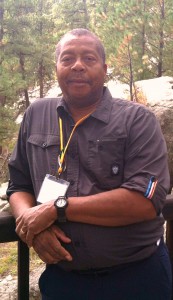 Hi everyone, I am Orlando
Network Marketer
Specializes in Helping Others Be the Success You Were Meant to Be
I am just a regular guy ambitious goal-oriented, retired Air Force family man, love adventure, fun and helping people how ever I can.
I started  Successful Affiliate Nation when the company that I worked for downsized and let people go.
In 2005 I was employed as a Pharmacy Technician
I was working for a small family owned Pharmaceutical company, in Ohio. In April 2007 my wife and I had just broke ground to build a new house. That was great, finally being able to feel that we had accomplished the American dream!
October 2007 we moved in, before that month was over I was out of a job wow! my eyes were as big as a deer in bright head lights.I had to do something fast quick and in a hurry,
I applied to all the temp work companies, the economy was in a total slump, I went from assignment to a assignment to make ends meet and as those assignment started to get fewer and fewer, I thought I must do something now to not be in this predicament again.
My Dilemma
In my search for an answer to my dilemma, I thought why not Internet Marketing money-making opportunities to create a residual revenue stream, so I would not have to worry about companies downsizing again.
I knew other people were making money online and I wanted to learn how they were doing it. But I did not know anything about internet marketing, I bought a lot of internet training courses wasted a lot of money  and  was scammed, they only delivered promises and more up sells.
Finally I found a site, Wealthy Affiliate where there are a multitude of mentors and leaders that educated me on how to build the true foundation to my dreams and the confidence to get it done.  Everything is here in the 24/7 training and support you need, to learn to make a living and earn money online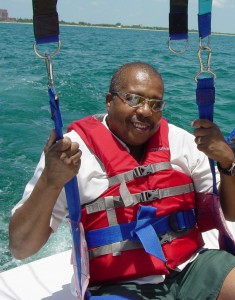 As a passionate internet marketer. I created SuccessfulAffiliateNation.com to help everyday people like yourself who are committed to their families and careers who have been in similar situations turn your free time into profits.
If you would like to join me within the community of Wealthy Affiliate, you can register here to create a free Starter membership. 
If you need any feedback regarding your marketing, I would be more than happy to help. Simply leave comments below. See my profile here, https://my.wealthyaffiliate.com/omfang
I wish you all the best with your marketing, and thank you for dropping by!
Cheers,
Orlando
Founder of Successful Affiliate Nation